Classes and workshops
This page has information about the different classes and workshops offered by Arts Integrated.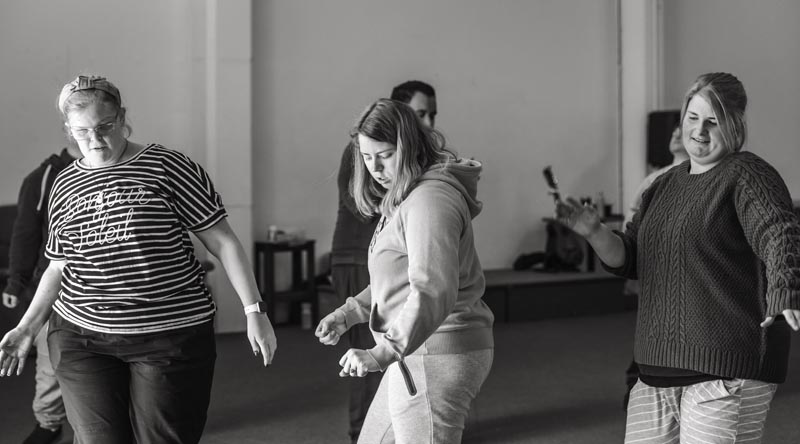 Performing arts:
A two-year course of three hours per week over 32 weeks (4 X 8 week terms). The Performing Arts classes are on either a Wednesday or Thursday 9.30am -12.30pm, at North City Church, 95 Sawyers Arms Road, Northcote, Christchurch.
Course fees: $240.00 per term
Music course:
A one-year course, 1.30-3.30pm, on a Wednesday, 4 X 8 week terms, also at North City Church.
Course fees: $200 per term
A range of payment options are available. Please contact us for more details.
Please complete the Expression of Interest form below if you are interested in enrolling in a class.
&nbsp