New music programme at Arts Integrated
Arts Integrated, a creative space in Christchurch, is rolling out a new music programme in 2020, aiming to stimulate and develop the music skills of young people with disabilities.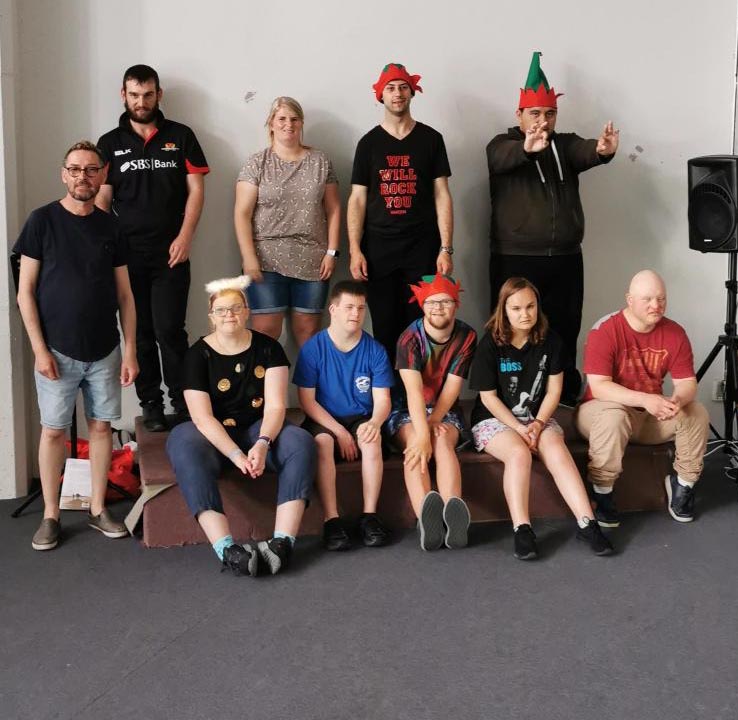 Arts Integrated offers school leavers with a range of abilities the opportunity to take part in performing arts. It a two-year course where participants learn about dance, drama and storytelling.
Its new music programme, AIM-Arts Integrated Music, will take place in weekly two-hour sessions and teach participants about a variety of music genres, how music is made, singing, and making and playing instruments. The students will be provided with all the instruments, activities and resources.
Written by teacher, musician and tutor Sam Corry, the programme's activities will include:
playing some fun, exotic instruments from around the world
creating their own ringtones
joining the Integrated Orchestra and creating original pieces of music
researching the lives and works of some of their favourite musicians
setting up a portfolio where students can collect all their work in one place.
The programme will be run by experienced tutors, including UK singer-songwriter Sam Corry, who was formerly signed to Warner Bros record label alongside his Scottish Rock band, the River Detectives. The band's debut album, Saturday Night Sunday Morning earned a silver disc for sales in the UK and featured the hit single Chains.
Wellbeing benefits
"At Arts Integrated, our focus is largely on the benefits to our wellbeing that participating in musical activities is known to bring," Sam says.
"Music can have such a calming influence on us all, and these activities can help our students develop important social skills such as taking turns and making eye contact."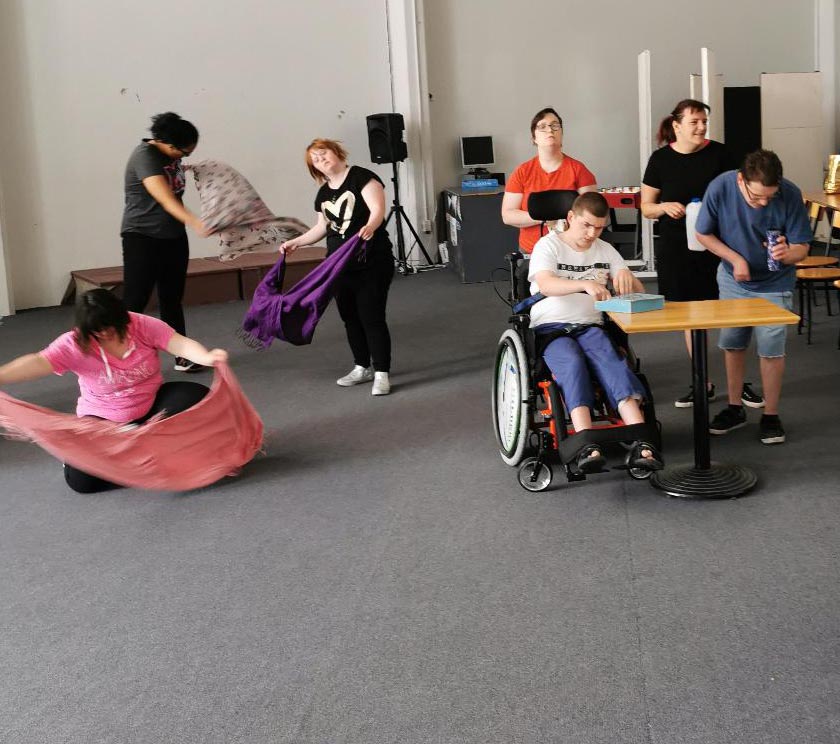 The benefits of music programmes for people who have learning difficulties have been well-documented, Sam explains. "Numerous studies have shown how participation can aid cognition, memory recall and improve fine motor skills.
"Studies in neuroscience have also shown that music training leads to changes throughout the auditory system, helping to develop our ability to listen and process sounds, especially in childhood."
In 2003, Neurosciences and Music published a study on dyslexia and music. It found that music lessons in the classroom had a positive effect on the children's spelling skills – a common challenge for children with dyslexia.
Before joining Arts Integrated, Sam had no experience of working with people with disabilities. However, after emigrating from Scotland to New Zealand in 2009 and qualifying as a teacher, Sam started working with Arts Integrated at the end of 2017, when his wife told him that Arts Integrated was looking for an assistant tutor for its drama programme.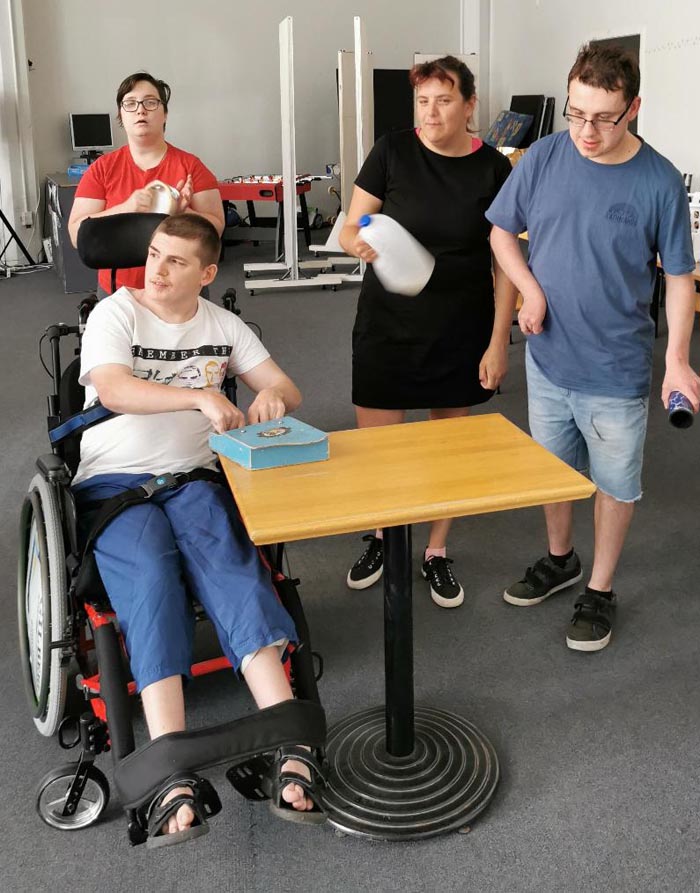 "As a newly qualified teacher, I was looking for a way to utilise the new skills I had acquired and combine them with my musical background," Sam says.
Sam's main role at Arts Integrated is to provide the musical component for the drama group, run projects and workshops, and encourage students to engage with music throughout the term.
Original work is encouraged and supported, as is participating in the Integrated Orchestra. "This gives our students the chance to play percussive instruments and create an original piece of work to accompany a poem or a dance sequence that another group member or members have created," Sam says.
"There's a lovely synergy within all the disciplines at Arts Integrated and we encourage the students to be as creative as they can be, whether through dance, poetry, story or song."
Sam says his goal as a tutor of the music programme is to ensure people find "their time with us is as enjoyable as it is rewarding".
"There are so many enjoyable aspects to working with the students but I think my main thrill comes from seeing the confidence build in the group members as they develop their talents via the programme."